The silk white scarf and the non murder of...



When we released
Foretaste
's third album Love on demand,
Superstar
was the obvious first single from the beginning. We needed a
video clip
along with the song. The many synth arpeggios made us think of Phantom of the Paradise and this era of the 1970's music. From that we went on to disco and the theme quickly appeared.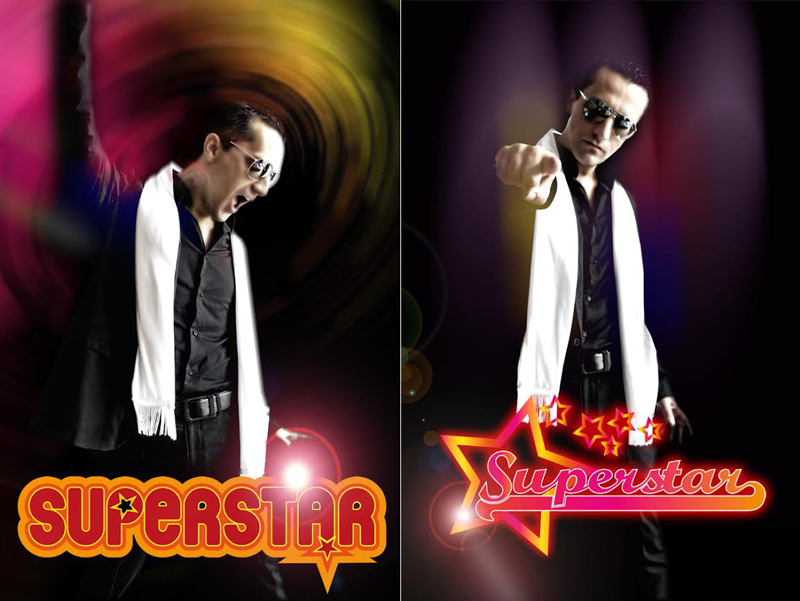 Then the band came up with the idea of XY being the
Superstar
and XX being the obsessed fan. From that we elaborated the story – from obsessed, XX becomes crazy and kills XY to take his place (and white silk scarf) as
Superstar
.
In the first part of the clip, the fan's bedroom looks silly and cliché like the ones you would see in a cheesy TV show. Then in the second part of the clip, the style changes visually and in tone and switches to something far more tragic.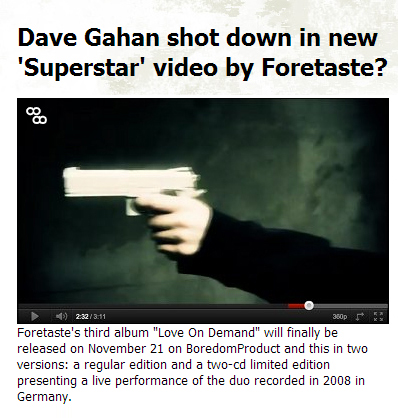 The clip was released and one day we saw this article coming from our Sideline friends…
Maybe Sideline saw something we subconsciously put in the video. Or it may just be their vision. Even today we still do not see the connection but the (very) small unexpected buzz created by the article doubled the fun we have had in the making of the clip.