Dekad : New album out now!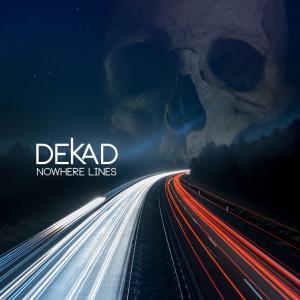 Nowhere Lines , the new DEKAD's album is now officially out on CD and is available on all major digital platforms as well.
We know it's been a long wait, but it's finally here, and we have decided to celebrate this good news with the release of a new video for Your Love Is Like A Fever , another track taken from Nowhere Lines !
Get ready for a one way trip towards the unknown, where Dekad is taking us to with this fifth album, "Nowhere Lines"...
more info...
[29/07/2022 | 06h01 ]