Colissimo / Registred Mail (Optional)
Secure your parcel with tracking ID and signature delivery
4.00 €
---
Suivi / Tracking (Optional)
Track your parcel with number ID - Tracking is including with vinyl orders.
2.00 €
---
Important Note:
Due to the global situation that the whole industry has been facing for quite a while now regarding production delays from busy manufacturers, these are pre-orders only.

We expect to be able to ship your order in September this year.
---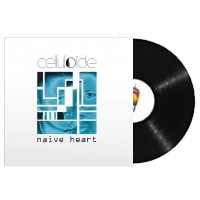 Celluloide
Naive Heart - 12" vinyl LP
20 years anniversary 12" LP remastered edition
PRE-ORDER
will be shipped on 2022-09-30
BDMLP01 (12" vinyl LP album)
25.00 €
---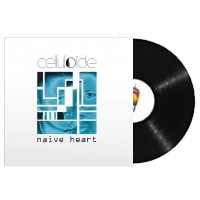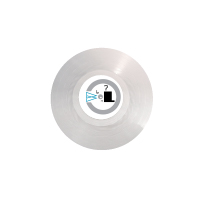 Celluloide
Naive Heart + Six Wounds Seven Lies EP
12" vinyl LP

Limited edition 2003 unreleased version, 10" transparent EP limited edition
PRE-ORDER
will be shipped on 2022-09-30BDMLP01A (12" vinyl LP album ltd)
last 4 copies!

38.00 €
---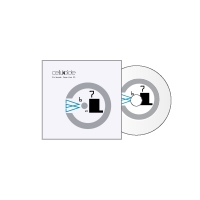 Celluloide
Six Wounds Seven Lies EP - CD
4-track EP, recorded in 2003, previously unreleased. Remaster 2022
PRE-ORDER
will be shipped on 2022-09-30
BDMCD44 (CD e.p.)
12.00 €
---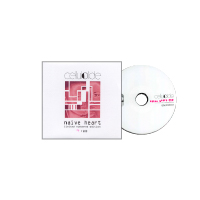 Celluloide
Naive Heart Experimental - CD
numbered 100 copies
PRE-ORDER
will be shipped on 2022-09-30
BDMCD01L (CD album)
not yet available
---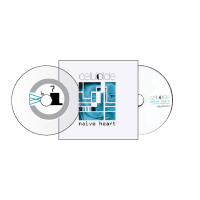 Celluloide
Naive Heart - anniversary ed. - CD
Naive Heart (2010 remaster) + Six Wounds Seven Lies EP (2003 unreleased)
PRE-ORDER
will be shipped on 2022-09-30
BDMCD01A (CD e.p.)
25.00 €
---
---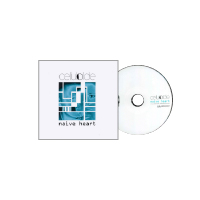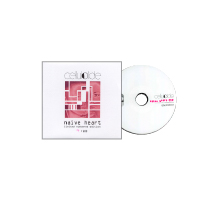 Celluloide
Naive Heart + Experimental - original edition
CD

Limited edition Includes Naive Heart ESP (2022 remaster) and Naive Heart (2010 remaster) regular albums BDMCD01X (CD album ltd)


30.00 €
---


Online payment made with Paypal
Prices include shipments