H/p : Programma 12" lp : back in stock!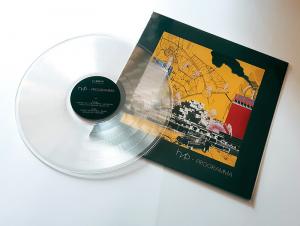 Some of you will certainly welcome the news that a few copies of the 12" vinyl edition of Programma by h/p are now back in stock again, and available to order from our online store and Bandcamp page.
And there's another good news, in addition to the black vinyl we also have some copies of the ultra limited transparent version back in stock !
Programma includes the tracks Ultraviolin, Black Tea and Les Choses.
more info...
[18/11/2022 | 09h52 ]
H/p : A new single is coming soon!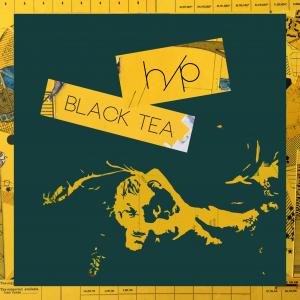 Nothing goes according to any plan during COVID times.
For reasons that are beyond our control, we had to delay the release of the new Programma album by Н/Р
to a yet unknown release date.
But here's a little surprise to make the wait more enjoyable...
BLACK TEA : a new single is coming very soon!
more news soon...
more info...
[07/12/2021 | 11h51 ]