---
---


Latest videos
h/p
Les Choses
from Programma
h/p
Black Tea
from Programma
h/p
Ultraviolion
from Programma
Celluloide : Naive heart experimental version will be re-released - reserve your copy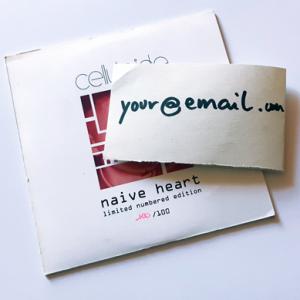 For those lucky ones of you who still happen to own the original ESP CD-R album, here's a little treat :
If you want to secure a new 2022 remastered ESP CD at a special price and keep the same item number as the original you received 20 years ago, here's what you need to do :
Please take a picture of your original CD-R copy where we can see the number (/100) and your email address as shown on the picture below:
and send it to : info[@]boredomproduct.fr
Once we receive it, we will get in touch with you and will arrange it all so that you can pre-order the new 2022 remastered ESP CD album at special price...
[10/05/2022 | 09h54 ]

H/p : A new single is coming soon!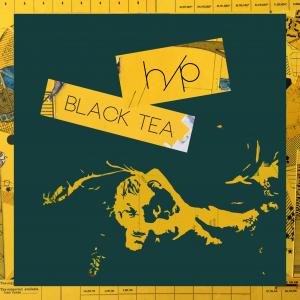 Nothing goes according to any plan during COVID times.
For reasons that are beyond our control, we had to delay the release of the new Programma album by Н/Р
to a yet unknown release date.
But here's a little surprise to make the wait more enjoyable...
BLACK TEA : a new single is coming very soon!
more news soon...
more info...
[07/12/2021 | 11h51 ]

H/p : Programma release delayed. pre-orders still accepted.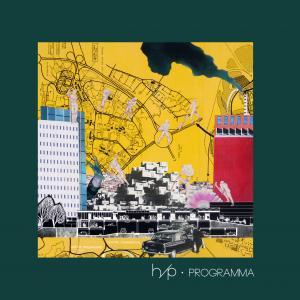 It seems that nothing happens normally in COVID-times....
We sadly have no choice but to let you know that the release of the new 'Programma' album by h/p has to be pushed back to a yet unknown release date, for reasons that are beyond our control.
We have had some issues with our supplier and we are not able to keep up with the initial planned release date (26th of November) for the time being...
Unfortunately, we don't have more details to share with you just yet, but we'll just keep our fingers crossed that you will have the record in your hands in December.
We will let you know once we have a new release date to share with you all. Pre-orders are still accepted though, and we will send your copies as soon as possible.
more info...
[22/11/2021 | 10h58 ]

---

Latest releases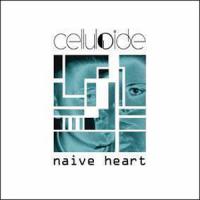 Celluloide
Naive Heart
BDMLP01
(digital album)
Forthcoming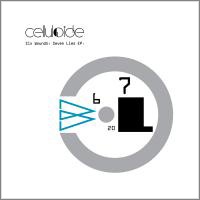 Celluloide
Six Wounds Seven Lies EP
BDMCD44
(CD e.p.)
Forthcoming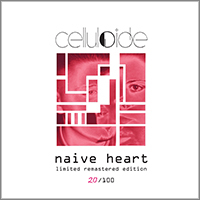 Celluloide
Naive Heart Experimental
BDMCD01L
(CD album)
Forthcoming
---
© BOREDOMproduct 2002 - 2022

---
© BOREDOMproduct 2002 - 2022