---
---


Latest videos
Thee Hyphen
Mind Polluted
from Re.Sound
Foretaste
Bored To Death
from Happy End!
Thee Hyphen
It's Diseased
from Incidental Tools Of Confusion
H/p : A new single is coming soon!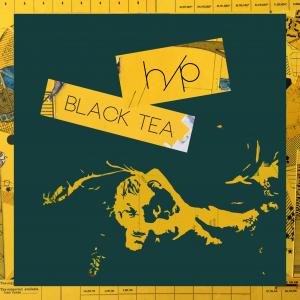 Nothing goes according to any plan during COVID times.
For reasons that are beyond our control, we had to delay the release of the new Programma album by Н/Р
to a yet unknown release date.
But here's a little surprise to make the wait more enjoyable...
BLACK TEA : a new single is coming very soon!
more news soon...
more info...
[07/12/2021 | 11h51 ]

H/p : Programma release delayed. pre-orders still accepted.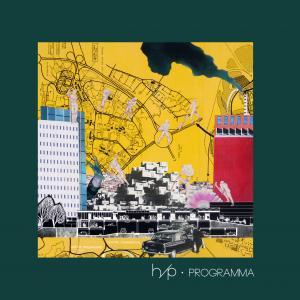 It seems that nothing happens normally in COVID-times....
We sadly have no choice but to let you know that the release of the new 'Programma' album by h/p has to be pushed back to a yet unknown release date, for reasons that are beyond our control.
We have had some issues with our supplier and we are not able to keep up with the initial planned release date (26th of November) for the time being...
Unfortunately, we don't have more details to share with you just yet, but we'll just keep our fingers crossed that you will have the record in your hands in December.
We will let you know once we have a new release date to share with you all. Pre-orders are still accepted though, and we will send your copies as soon as possible.
more info...
[22/11/2021 | 10h58 ]

H/p : Ultraviolin video now available - preorder album now!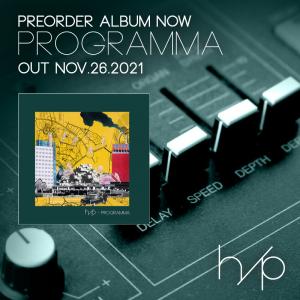 Out now is the 2-track digital single "Ultraviolin" by h/p including the video edit and an extended version.
With the unveiling of the "Ultraviolin" single, we're now officially taking the pre-orders for "Programma": a 10-track vintage HD album!
"Programma" is a genuine analog record with the sound quality of today : deliberately looking towards retro-future, it has been produced with synths and effects from that very era, then converted into high resolution thanks to the current technologies.
With Programma, the group pays a sincere tribute to the sound of avant-garde electronic pop pioneers from the early 80s and even invites Martin Dupont's Alain Seghir on bass on the final track.
Preorder the album as a CD digisleeve or as an ultra-limited edition 12" LP now and secure your copy while supply last
more info...
[28/01/2022 | 09h18 ]

---

Latest releases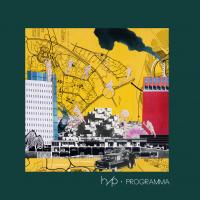 h/p
Programma
BDMLP41
(digital album)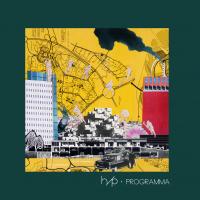 h/p
Programma
BDMCD41
(CD album)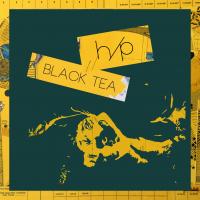 h/p
Black Tea
BDMP340
(digital e.p.)
---
© BOREDOMproduct 2002 - 2022

---
© BOREDOMproduct 2002 - 2022