---
---


New videos
Thee Hyphen
Mind Polluted
from Re.Sound
Foretaste
Bored To Death
from Happy End!
Thee Hyphen
It's Diseased
from Incidental Tools Of Confusion
H/p : Ultraviolin video now available - preorder album now!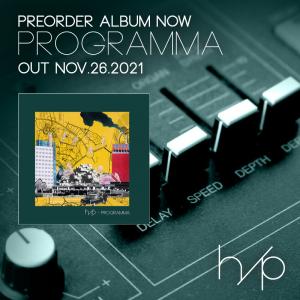 Out now is the 2-track digital single "Ultraviolin" by h/p including the video edit and an extended version.
With the unveiling of the "Ultraviolin" single, we're now officially taking the pre-orders for "Programma": a 10-track vintage HD album!
"Programma" is a genuine analog record with the sound quality of today : deliberately looking towards retro-future, it has been produced with synths and effects from that very era, then converted into high resolution thanks to the current technologies.
With Programma, the group pays a sincere tribute to the sound of avant-garde electronic pop pioneers from the early 80s and even invites Martin Dupont's Alain Seghir on bass on the final track.
Preorder the album as a CD digisleeve or as an ultra-limited edition 12" LP now and secure your copy while supply last
more info...
[22/10/2021 | 09h43 ]

Foretaste : New video out now!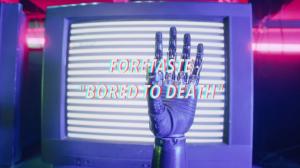 When you thought you had just reach the End, and an happy one this time around. Well, just not yet... not quite.
Today, Foretaste unveils the video to their instrumental track Bored to Death which is available below.
This is the third music video from their acclaimed latest album Happy End!
more info...
[10/09/2021 | 13h54 ]

Thee hyphen : Re.sound reissue available now!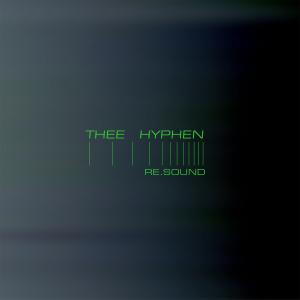 Chance did a really good job recently : not only did it help to find the original recordings of "Incidental Tool of Confusion", the first album from Thee Hyphen which has just been reissued on CD, but it also gave a second chance to those of "Re.Sound". Thee Hyphen's
second record is thus given a re.birth today from the original 4-track analog tapes that were recorded in 1996.
As with its predecessor, the sound has been cleaned up and remastered, the vocals got rid of the original effects to gain more clarity for a new version that does sound like how "Re.Sound" was intended when it was recorded twenty-five years ago.
On second thought, back then Thee Hyphen was maybe too cold to be pop, too pop to be electro, too experimental to be EBM and too EBM to be darkwave, with its unconventional rythmics, its instrumental tracks and melodies that you can imagine more than you can actually hear.
But times change and "Re.Sound" which comes with a remixed version of "Mind.Polluted" as an extra track today, sounds better than ever. It is now available for the first time on CD and also contains "Not.A.Tale" which was the original version of what became the electropop perfection of "Un Conte de Fée" on Celluloide's "Hexagonal" album.
more info...
[03/09/2021 | 08h07 ]

---

New releases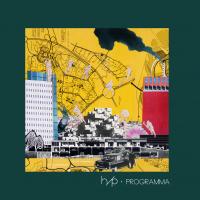 h/p
Programma
BDMCD41
(CD album)
Forthcoming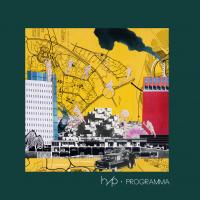 h/p
Programma
BDMLP41
(LP album)
Forthcoming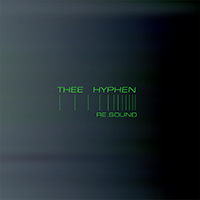 Thee Hyphen
Re.Sound
BDMCD42
(CD album)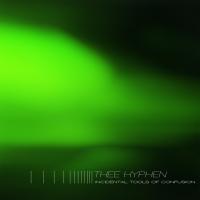 Thee Hyphen
Incidental Tools Of Confusion
BDMCD40
(CD album)
---
© BOREDOMproduct 2002 - 2021

---
© BOREDOMproduct 2002 - 2021