---
---


New videos
Foretaste
Lost For Seven Years
from Happy End!
Foretaste
Run
from Happy End!
Celluloide
Si Tu Renonces
from Futur Antérieur
14 juillet special !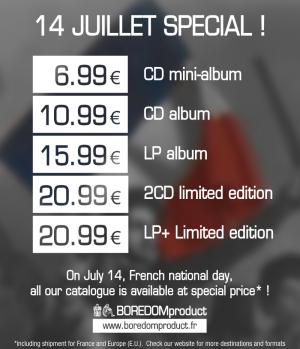 on July 14. - French national day : all our albums are available at very special price!
Following our well-established tradition, we cut the head off prices for all our albums and tributes on Bastille Day.
Most of our back-catalog is available from our webstore thanks to our recent reissues.
A good opportunity to fill the gaps in your collection!
more info...
[05/07/2021 | 10h31 ]

Thee hyphen : Early albums re-issue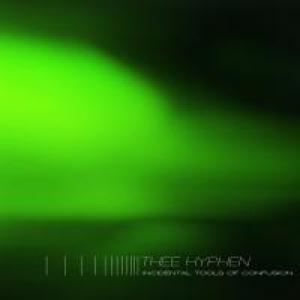 "Incidental Tool of Confusion", the debut album by THEE HYPHEN has just benefited from a complete restoration work from the original 4-track analog tapes: the sound has been cleaned up and remastered, the vocals got rid of the original effects to gain more clarity.
And as chance did a really good job recently : not only did it help to find the original recordings of "Incidental Tool of Confusion" but it also gave a second chance to those of its follower: "Re.Sound".
You can pre-order both albums right now at a very special price!
more info...
[25/05/2021 | 16h08 ]

Discount price for bandcamp users!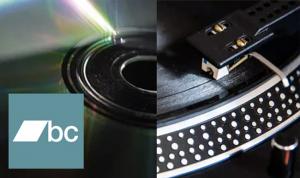 From now on, whenever you purchase a digital record:
• on our
BOREDOMproduct
Bandcamp page
• on one of our artists' Bandcamp page
• on
productionB
Bandcamp page
you will also receive a code which will allow you to purchase a physical version (CD or LP) of the same album at a special price.
How does that work ?
After buying the digital album, you will receive a unique code by email that will be available for two months. If you choose to buy a physical copy of the same album, all you will have to do is enter this promocode at the top of the BOREDOMproduct online store page and click "Activate". The discount will then be applied immediately.
What if I purchased some digital albums on your Bandcamp page before this new offer begins ?
No worries, the offer is still on : just send us an email and we will send you a discount code that will be available for that record for two months as well.
more info...
[30/04/2021 | 09h45 ]

---

New releases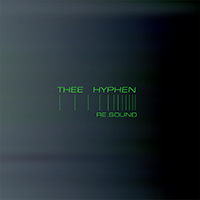 Thee Hyphen
Re.Sound
BDMCD42
(CD album)
Forthcoming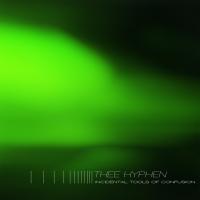 Thee Hyphen
Incidental Tools Of Confusion
BDMCD40
(CD album)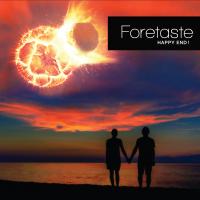 Foretaste
Happy End!
BDMCD39
(CD album)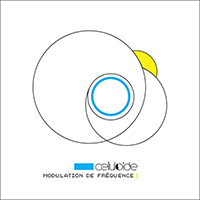 Celluloide
Modulation De Fréquence
BDMCD38
(CD e.p.)
---
© BOREDOMproduct 2002 - 2021

---
© BOREDOMproduct 2002 - 2021