---
---


New videos
Foretaste
Run
from Happy End!
Celluloide
Si Tu Renonces
from Futur Antérieur
Celluloide
La Cité Des Aveugles
from Futur Antérieur
Foretaste : New ep and video to launch album pre-orders!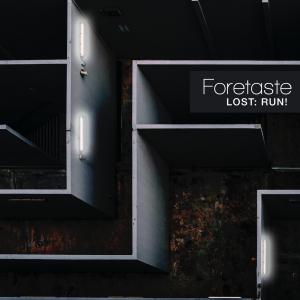 The wait is over : Foretaste is back with "Lost: Run!", a brand new EP which is another step forward in the band's way of crafting their songs with subtle production, this time around with a blend of harder sounds mixed with even more complex rhythm patterns that perfectly fit the duo's trademark electronic and catchy pop songs.
On this digital only 4-track EP which will be made available on the 18th of December, will feature the exclusive track "Here" along with single versions of "Run" and "Lost For Seven Years", both songs off the forthcoming album "Happy End!", as well as a remixed version of "Dead Star" which will also appear as another incarnation on the new album.
Pre-orders for the band's new album, "Happy End!", due for January 29. 2021 are open now!
more info...
[17/12/2020 | 11h01 ]

Celluloide : Modulation de fréquence mini-album now available separately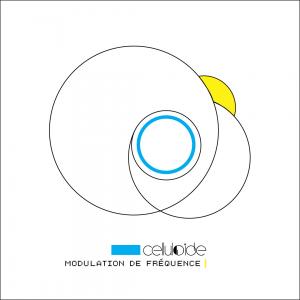 Originally intended to be the intimate companion for the limited edition of "Futur Antérieur", Celluloide's latest album released in January 2020, the "Modulation de Fréquence" EP today trades its rather confidential status for a more generous diffusion.
You can already order the mini-album directly from our webstore, and it will be available through distribution in January.
Be fast, it's limited!
more info...
[15/12/2020 | 15h55 ]

Reduced price for 12" lp albums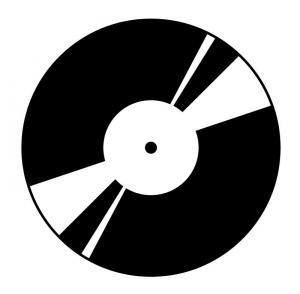 Good news! The French post office has decided to lower its prices for certain categories of items for oustide EU.
So, we immediately apply a new shipping rate for our LP vinyl albums.
Of course, this is valid for the limited editions, like "Broken Memory vintage pack", our tribute to Martin Dupont, or Celluloide's latest album "Futur Antérieur ", including the EP "Modulation de Fréquence", and all albums of our productionB sub-label like "Télévision 1945 vol I" from Novocibirsk or "Hyperborée" from Signal~Bruit ...
It starts now, so do not wait any longer, because our stock of 12" LP vinyls is limited.
more info...
[29/10/2020 | 08h57 ]

---

New releases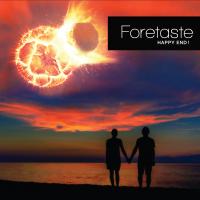 Foretaste
Happy End!
BDMCD39
(CD album)
Forthcoming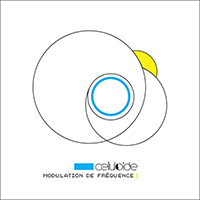 Celluloide
Modulation De Fréquence
BDMCD38
(CD e.p.)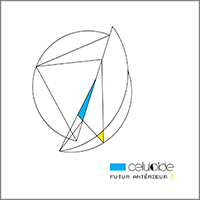 Celluloide
Futur Antérieur
BDMLP37
(LP album)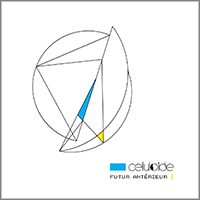 Celluloide
Futur Antérieur
BDMCD37
(CD album)
---
© BOREDOMproduct 2002 - 2021

---
© BOREDOMproduct 2002 - 2021