Covid-19 information note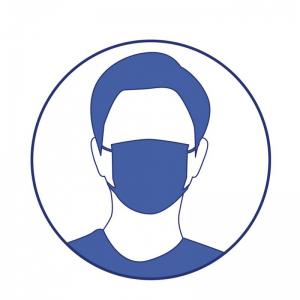 Again France is going into lock-down period of 4 weeks but we still take care of your orders and ship in time!
So don't hesitate to visit our webstore:
more info...
[02/11/2020 | 15h01 ]
Reduced price for 12" lp albums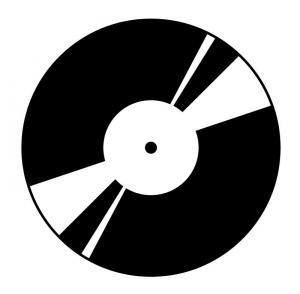 Good news! The French post office has decided to lower its prices for certain categories of items for oustide EU.
So, we immediately apply a new shipping rate for our LP vinyl albums.
Of course, this is valid for the limited editions, like "Broken Memory vintage pack", our tribute to Martin Dupont, or Celluloide's latest album "Futur Antérieur ", including the EP "Modulation de Fréquence", and all albums of our productionB sub-label like "Télévision 1945 vol I" from Novocibirsk or "Hyperborée" from Signal~Bruit ...
It starts now, so do not wait any longer, because our stock of 12" LP vinyls is limited.
more info...
[29/10/2020 | 08h57 ]
Celluloide : New video out now!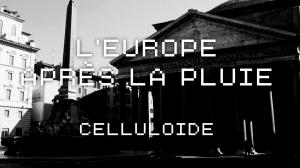 A final EP for Futur Antérieur single séries.
Celluloide will release a super-limited 7" EP, 4-track 33rpm, signed clear vinyl edition in September 2020.
The EP will feature the single/video edit of the singles La Cité Des Aveugles and Si Tu Renonces (to be released on september 25), plus additional b-sides: Air Conditionné and L'Europe Après La Pluie.
L'Europe Après La Pluie is a cover of John Foxx's 1981 single "Europe After The Rain".
Secure your copy now and pre-order the Translucide EP here:
more info...
[21/07/2020 | 12h04 ]