---
---


New videos
Happiness Project
Big Cities
from Mutation
The Overlookers
Driving Fast (audio)
from Driving Fast EP
Celluloide
L'Amour Est Clair
from L'Amour Est Geometrique
The overlookers : Preorders open now for the album!
10-track album Teenage Wet Dreams by The Overlookers will be release on march 23.
The secret project of XY (Foretaste) and JB (Dekad) is taking you for a ride in their Moogadillac!
You can pre-order your copy now on our webstore!
more info...
[06/02/2019 | 09h15 ]

Happiness project : 9th heaven full album now on youtube!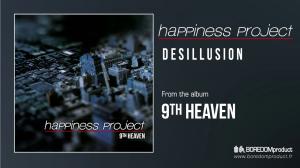 After you voted for it on our facebook page, Happiness Project's debut album is now available as a YouTube playlist.
more info...
[07/02/2019 | 16h49 ]

Happy new year special 2019 offer !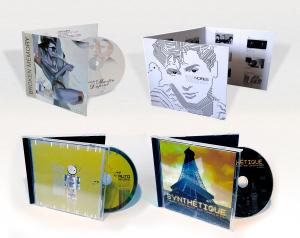 Start 2019 with our big offer! All our compilations at a very special price.
Broken Memory (tribute to Martin Dupont) + Pistes Noires* (tribute to Etienne Daho) + Auto-Reverse + Synthétique:
4 CD for 36 Euros, shipment included for France/E.U. (44 Euros outside E.U.)!
Don't miss it!
more info...
[04/01/2019 | 13h47 ]

---

New releases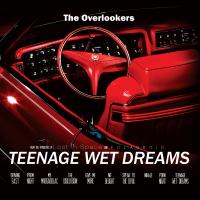 The Overlookers
Teenage Wet Dreams
BDMCD36
(CD album)
Forthcoming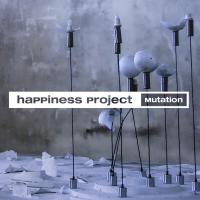 Happiness Project
Mutation
BDMCD35
(CD album)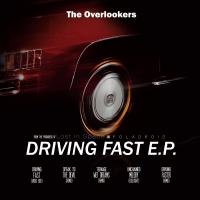 The Overlookers
Driving Fast EP
BDMCD34
(CD e.p.)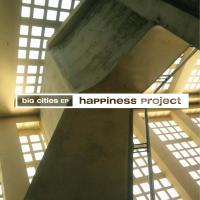 Happiness Project
Big Cities EP
BDMCD33
(CD e.p.)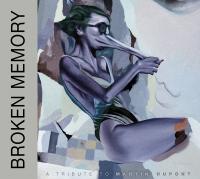 V/A
Broken Memory
BDMCD32
(CD compilation)
---
© BOREDOMproduct 2002 - 2019

---
© BOREDOMproduct 2002 - 2019