---
---


New videos
La Machine
Vamos A La Playa (radiomix)
from Vamos A La Playa EP
La Machine
Réacteur 4
from Vamos A La Playa EP
The Overlookers
You're Nothing
from Videodrama
14 juillet special !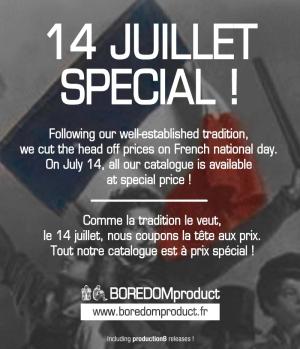 Following our well-established tradition, we cut the head off prices for almost all our catalogue on Bastille Day (and it works for productionB too).
A good opportunity to fill the gaps in your collection! It's only today...
more info...
[14/07/2023 | 08h03 ]

La machine : New single and video out now!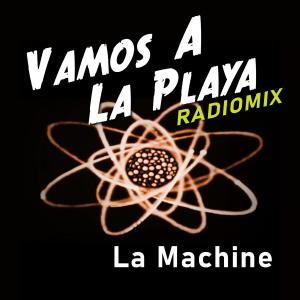 Summer is here now and La Machine is unveiling a new video for a terribly hot alternative version of their latest single,
Vamos A La Playa taken from the brand new 6-track EP!
When the first version was icy cold, there's no doubt this new version of the track will set the beach parties on fire all around the globe...
A new shot of vintage analog thrills with the most horrifying nuclear nightmare:
La Machine is back (again) and irradiates your summer!
more info...
[30/06/2023 | 10h13 ]

The overlookers : Videodrama is now officially out!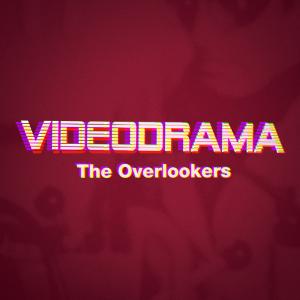 For their second effort Videodrama, The Overlookers decided to leave the 50s and make a thirty year leap into the future, to fully embrace the 80s :
welcome to the VHS technology, to the fat chords on analog synths : a vintage world designed for the modern times.
And don't forget, even with such obvious 80's flashy synth riffs and danceable digital beats, when it comes to The Overlookers, the Devil is always in the details.
more info...
[23/06/2023 | 12h10 ]

---

New releases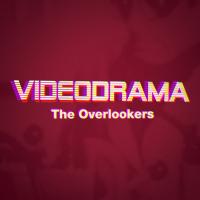 The Overlookers
Videodrama
BDMLP46
(LP album)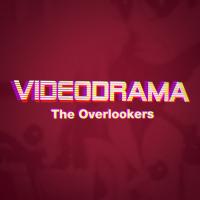 The Overlookers
Videodrama
BDMCD46
(CD album)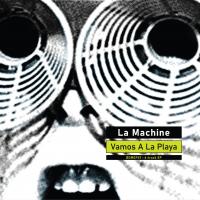 La Machine
Vamos A La Playa EP
BDMCD47
(CD e.p.)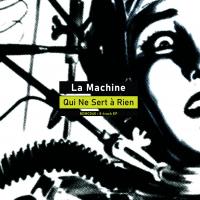 La Machine
La Machine Qui Ne Sert à Rien E.P.
BDMCD45
(CD e.p.)
---
© BOREDOMproduct 2002 - 2023

---
© BOREDOMproduct 2002 - 2023