---
---


New videos
Celluloide
La Cité Des Aveugles
from Futur Antérieur
Celluloide
Quelque Chose S'Efface - VHS edit
from Futur Antérieur
Celluloide
Quelque Chose S'Efface
from Quelque Chose S'Efface
Celluloide : New video out now!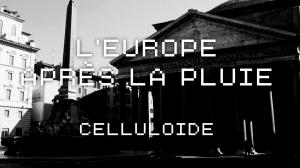 A final EP for Futur Antérieur single séries.
Celluloide will release a super-limited 7" EP, 4-track 33rpm, signed clear vinyl edition in September 2020.
The EP will feature the single/video edit of the singles La Cité Des Aveugles and Si Tu Renonces (to be released on september 25), plus additional b-sides: Air Conditionné and L'Europe Après La Pluie.
L'Europe Après La Pluie is a cover of John Foxx's 1981 single "Europe After The Rain".
Secure your copy now and pre-order the Translucide EP here:
more info...
[21/07/2020 | 12h04 ]

14 juillet special !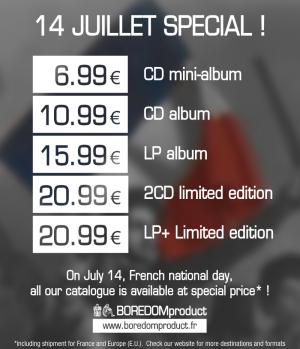 on July 14. - French national day : all our albums are available at very special price!
Following our well-established tradition, we cut the head off prices for all our albums and tributes on Bastille Day.
Most of our back-catalog is available from our webstore thanks to our recent reissues.
A good opportunity to fill the gaps in your collection!
more info...
[06/07/2020 | 11h35 ]

Foretaste : Back at work with a new album !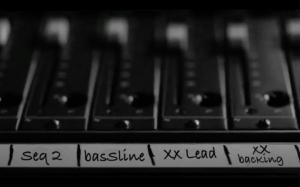 There's a new Foretaste album in the making! We have no release date at the moment, but the band has recorded 11 new tracks.
And the mixing has already started. Though it's a long process, we will soon give news about this awaited follower of Space Echoes.
[12/05/2020 | 10h18 ]

---

New releases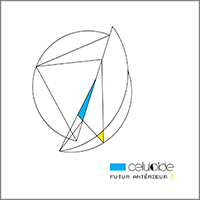 Celluloide
Futur Antérieur
BDMLP37
(LP album)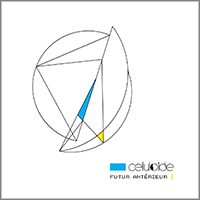 Celluloide
Futur Antérieur
BDMCD37
(CD album)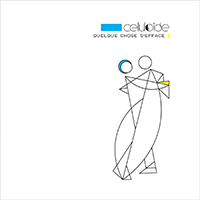 Celluloide
Quelque Chose S'Efface
BDM7S37
(7" e.p.)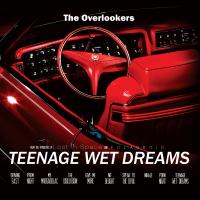 The Overlookers
Teenage Wet Dreams
BDMCD36
(CD album)
---
© BOREDOMproduct 2002 - 2020

---
© BOREDOMproduct 2002 - 2020