---
---


New videos
Celluloide
La Cité Des Aveugles
from Futur Antérieur
Celluloide
Quelque Chose S'Efface - VHS edit
from Futur Antérieur
Celluloide
Quelque Chose S'Efface
from Quelque Chose S'Efface
Foretaste : Back at work with a new album !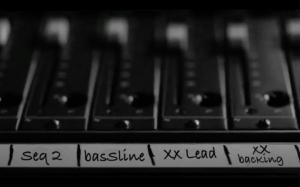 There's a new Foretaste album in the making! We have no release date at the moment, but the band has recorded 11 new tracks.
And the mixing has already started. Though it's a long process, we will soon give news about this awaited follower of Space Echoes.
[12/05/2020 | 10h18 ]

H/p : New album in the making !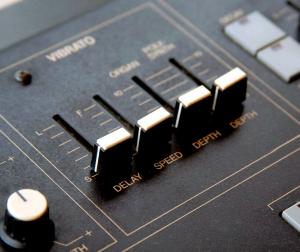 Production of the new h/p album has started... Expect 10 brand new songs that will be VERY vintage/analog !
[29/04/2020 | 14h56 ]

Celluloide : Futur antérieur is out today + new video !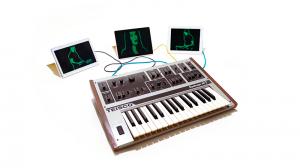 New Celluloide album - Futur Antérieur is now available as CD and 12" vinyl LP, and digital soon on digital platform, as well as Bandcamp.
The limited edition will include a CD mini-album called Modulation De Fréquence, with 4 remixes and 2 exclusive tracks
La Cité Des Aveugles (wich means The City Of The Blind) is the brand new video by Celluloide. It's the second excerpts from Futur Antérieur: watch is now on our YouTube channel !
more info...
[24/01/2020 | 10h12 ]

---

New releases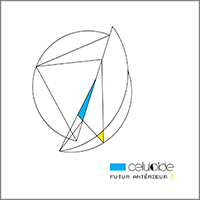 Celluloide
Futur Antérieur
BDMLP37
(LP album)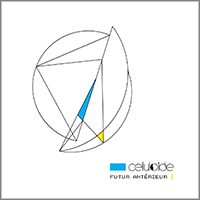 Celluloide
Futur Antérieur
BDMCD37
(CD album)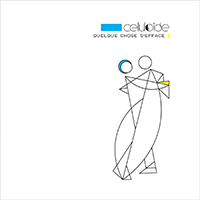 Celluloide
Quelque Chose S'Efface
BDM7S37
(7" e.p.)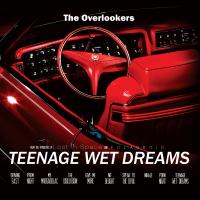 The Overlookers
Teenage Wet Dreams
BDMCD36
(CD album)
---
© BOREDOMproduct 2002 - 2020

---
© BOREDOMproduct 2002 - 2020