---
---


New videos
Happiness Project
Big Cities
from Mutation
The Overlookers
Driving Fast (audio)
from Driving Fast EP
Celluloide
L'Amour Est Clair
from L'Amour Est Geometrique
Happy new year special 2019 offer !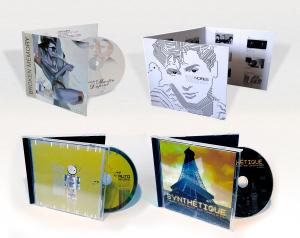 Start 2019 with our big offer! All our compilations at a very special price.
Broken Memory (tribute to Martin Dupont) + Pistes Noires* (tribute to Etienne Daho) + Auto-Reverse + Synthétique:
4 CD for 36 Euros, shipment included for France/E.U. (44 Euros outside E.U.)!
Don't miss it!
more info...
[04/01/2019 | 13h47 ]

Happiness project : New interview about mutation in side-line
Christelle, Fred and Cyrille answered Side-Line questions about their brand new album Mutation.
Read it here:
more info...
[04/01/2019 | 13h55 ]

Broken memory standard lp vinyl edition is sold out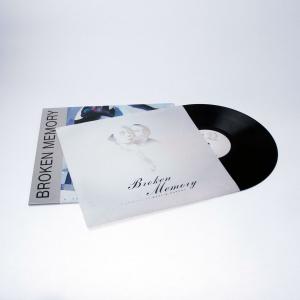 The last copy of the standard vinyl LP edition of our tribute to Martin Dupont has been sold...
We still have some copies of the Vintage Pack (LP + bonus Cassette) in our store, but less than 20 copies...
so don't wait too much if you want to get yours.
more info...
[04/01/2019 | 13h51 ]

---

New releases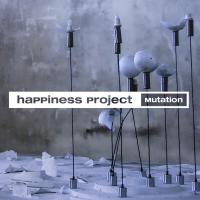 Happiness Project
Mutation
BDMCD35
(CD album)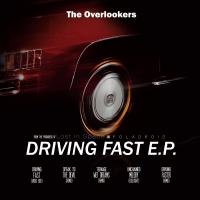 The Overlookers
Driving Fast EP
BDMCD34
(CD e.p.)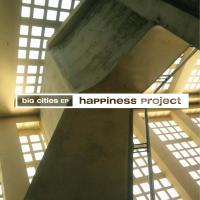 Happiness Project
Big Cities EP
BDMCD33
(CD e.p.)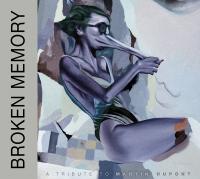 V/A
Broken Memory
BDMCD32
(CD compilation)
---
© BOREDOMproduct 2002 - 2019

---
© BOREDOMproduct 2002 - 2019