---
---


Latest videos
h/p
Les Choses
from Programma
h/p
Black Tea
from Programma
h/p
Ultraviolion
from Programma
H/p : Programma 12" lp : back in stock!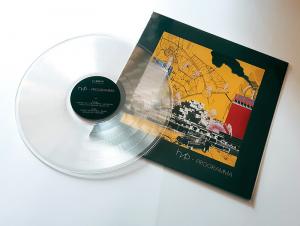 Some of you will certainly welcome the news that a few copies of the 12" vinyl edition of Programma by h/p are now back in stock again, and available to order from our online store and Bandcamp page.
And there's another good news, in addition to the black vinyl we also have some copies of the ultra limited transparent version back in stock !
Programma includes the tracks Ultraviolin, Black Tea and Les Choses.
more info...
[18/11/2022 | 09h52 ]

Dekad : New album out now!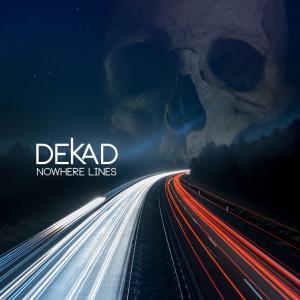 Nowhere Lines , the new DEKAD's album is now officially out on CD and is available on all major digital platforms as well.
We know it's been a long wait, but it's finally here, and we have decided to celebrate this good news with the release of a new video for Your Love Is Like A Fever , another track taken from Nowhere Lines !
Get ready for a one way trip towards the unknown, where Dekad is taking us to with this fifth album, "Nowhere Lines"...
more info...
[29/07/2022 | 06h01 ]

Celluloide : Naive heart - anniversary edition now available!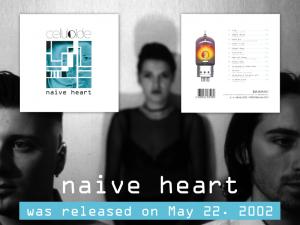 Naive Heart is Celluloide's debut studio album and it was released exactly 20 years ago today !
Forged in a melodious and nostalgic unusual and unique electronic pop, Naive Heart marks the promising start of Celluloide's discography that will eventually reach 7 albums, 3 E.P. and many singles...
We decided to celebrate this very special anniversary with a set of exclusive forthcoming releases (available in September 2022) which include a 12" LP vinyl re-issue, the 2002 bonus experimental CD album re-release and a completely unreleased EP of versions re-recorded in 2003.
Order now :
more info...
[25/10/2022 | 08h18 ]

---

Latest releases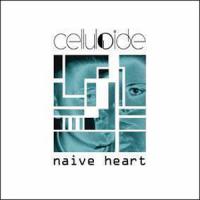 Celluloide
Naive Heart
BDMLP01
(digital album)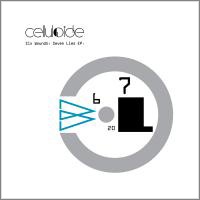 Celluloide
Six Wounds Seven Lies EP
BDMCD44
(CD e.p.)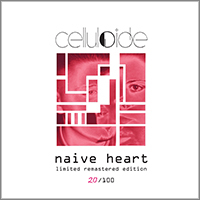 Celluloide
Naive Heart Experimental
BDMCD01L
(CD album)
---
© BOREDOMproduct 2002 - 2022

---
© BOREDOMproduct 2002 - 2022