WE START OUR "PRODUCTIONB"

At BOREDOMproduct, we love electronic sounds.
We like sequences and tones.

Until now, we have focused on the more visible side, where songwriting and melodies are keys.
That is what we presented with Foretaste, Dekad, Celluloide,
Neutral Lies, Happiness Project or Thee Hyphen...

That is what we would call our production A.

But we also love uncompromising sequenced music, focused on the tension and texture of sounds.

And we think it's unfair that some projects should remain unreleased simply because they could be more demanding...

For this reason we are launching a second type of production, our production B.
And "productionB" is also the name of this new sub-label.

productionB... BOREDOMproduct, yes, it sounds familiar.
It's not a coincidence.

Be ready for a first release of productionB.

more news soon... more info...



HAPPY NEW YEAR SPECIAL 2019 OFFER !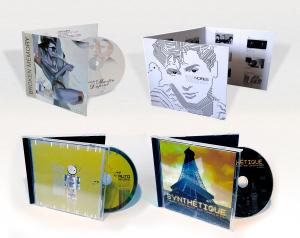 Start 2019 with our big offer! All our compilations at a very special price.
Broken Memory (tribute to Martin Dupont) + Pistes Noires* (tribute to Etienne Daho) + Auto-Reverse + Synthétique:
4 CD for 36 Euros, shipment included for France/E.U. (44 Euros outside E.U.)!

Don't miss it! more info...



NEW CD ALBUM: NUMERIQUES (3)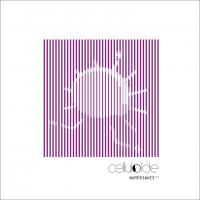 Numériques (3) is the closing volume of the digital singles compilation series (1 & 2), including rarities, previously unreleased tracks and curiosities. A very limited CD edition of Numériques (3) with bonus tracks.