The overlookers : Read the interview on rythmes croisés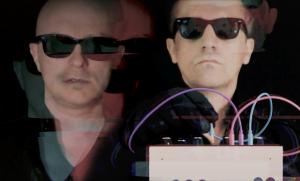 The Overlookers talk about their album Teenage Wet Dreams and more in Rythmes Croisés webzine (in French).
Read the complete interview here
more info...
[06/06/2019 | 09h38 ]
The overlookers : Teenage wet dreams out now !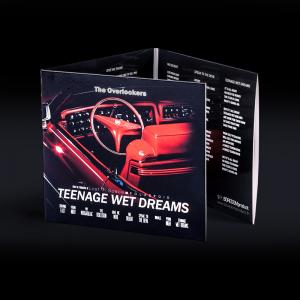 The Overlookers' Teenage Wet Dream out now!
Watch Driving Fast video clip
10-track album Teenage Wet Dreams by The Overlookers is out now! You can order CD and donwloads from our webstore!
The secret project of XY (Foretaste) and JB (Dekad) takes you for a ride in their Moogadillac:
Watch the Driving Fast video from our YouTube channel!
more info...
[05/04/2019 | 14h16 ]