Celluloide : Modulation de fréquence mini-album now available separately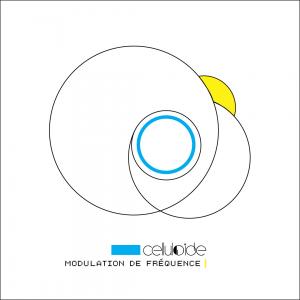 Originally intended to be the intimate companion for the limited edition of "Futur Antérieur", Celluloide's latest album released in January 2020, the "Modulation de Fréquence" EP today trades its rather confidential status for a more generous diffusion.
You can already order the mini-album directly from our webstore, and it will be available through distribution in January.
Be fast, it's limited!
more info...
[15/12/2020 | 15h55 ]
Celluloide : New video out now!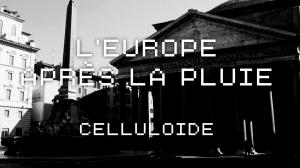 A final EP for Futur Antérieur single séries.
Celluloide will release a super-limited 7" EP, 4-track 33rpm, signed clear vinyl edition in September 2020.
The EP will feature the single/video edit of the singles La Cité Des Aveugles and Si Tu Renonces (to be released on september 25), plus additional b-sides: Air Conditionné and L'Europe Après La Pluie.
L'Europe Après La Pluie is a cover of John Foxx's 1981 single "Europe After The Rain".
Secure your copy now and pre-order the Translucide EP here:
more info...
[21/07/2020 | 12h04 ]