Celluloide : A new live video pops up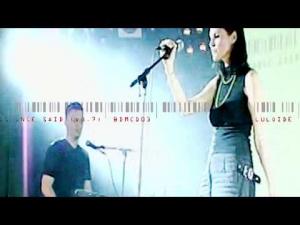 While the band is currently working on new track for a new album, a previously unreleased live video of I Stay WIth You (from the album Words Once Said) is popping out on the band's Youtube channel.
Have a look at it (and more) here.
more info...
[27/03/2018 | 15h53 ]