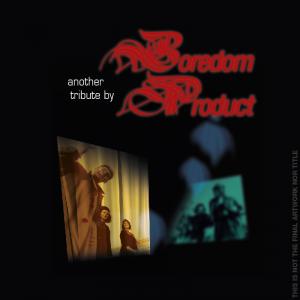 Tribute to Martin Dupont - Deadline: March 27!
The deadline for submitting the recorded title is set to March 27 (2017). We will select the best covers after this date.
So far, we have a long list of reserved tracks: It's So, Just Because, Inside Out, Brittle Hero, Sticks In My Brain, Bent At The Window, The Light Goes Through My Mouth, Under Nylon, My Analyst "Assez", Shake Your Flowers, Top Of The Pyramids, Soft Images, Hot Paradox, Position, Pressure, Take A Look, Makes Me Blind, Wagui, No Hands and Lovely Monster!
But there are other great tracks of Martin Dupont still available, so if you want to join in , it's still time!
Send an email to martindupont@boredomproduct.fr