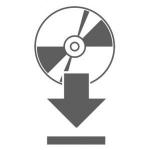 From now on, you will receive a login/password information with every CD you buy from our webstore.

You will be able to download the FLAC version of the CD you've just bought.

But there is more! With every album purchased on our webstore you will get a free download of a digital single from our catalogue (randomly selected)..