THE EXTENDED TRIBUTE TO MARTIN DUPONT IS NOW AVAILABLE AS DIGITAL DOWNLOAD,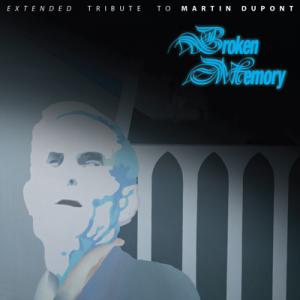 The extended Tribute to Martin Dupont is now available as digital download, on every download platforms.
It includes all the 19 tracks from the LP and the Cassette with covers of Martin Dupont by Dekad, Neutral Lies, Celluloide, Happiness Project, Auto-Immune, The Rorschach Garden, TourdeForce, Makina Girgir, Cyborgdrive, Müller Denscheidt, Sweater with a hood, Opéra Multi Steel, Tiramist, Le Cliché, Solemn Meant Walks, Edw+Marika Divita, The Grilled Chicken Legs Brittany Style, Oberkorn and Culcultura.
more info...



MYSTERIOUS NEW ARTIST RELEASE SOON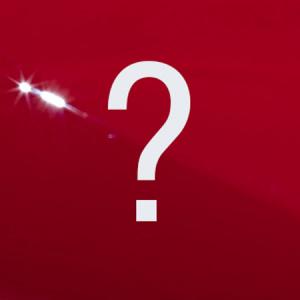 BOREDOMproduct will publish the first album of a new band called The Overlookers this year. Expect a suprise, though members of the band are quite not totally unknown to you...



NEW VIDEO: LA GUERRE DE CENT ANS
La Guerre De Cent Ans is taken from Art Plastique. Art Plastique is the 5th album of Celluloide (not counting Naphtaline LP or Numériques 1 & 2 compilation). Celluloide are still playing with new elements and influences to infect their synthetic pop melodies, and deliver solid french pop songs served in an always more designed electronic sound. watch video...