NEW VIDEO CLIP FOR L'AMOUR EST CLAIR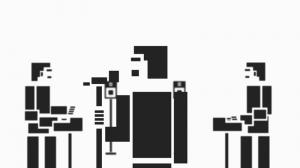 Celluloide has just released a new video clip for a remixed version of L'Amour Est Clair. This "version suresposée" is taken from the limited edition (extended) mini-album L'Amour Est Géométrique. more info...



A NEW LIVE VIDEO POPS UP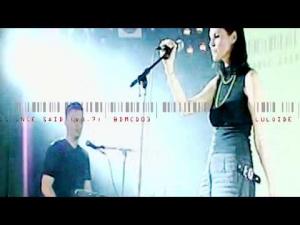 While the band is currently working on new track for a new album, a previously unreleased live video of I Stay WIth You (from the album Words Once Said) is popping out on the band's Youtube channel.

Have a look at it (and more) here. more info...



NEW CD ALBUM: L'AMOUR EST GEOMETRIQUE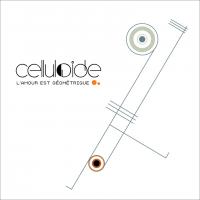 Hand-numbered 300-copy limited mini-album CD from Celluloide gathering the singles L'amour Est Clair and Le Baiser Géométrique and featuring covers of Bel Canto, Résistance and Erik Satie's Gnossienne n°1 as well as unreleased remixes by Opéra Multi Steel, Orange Sector, Dekad, Foretaste and Missing Square.