14 JUILLET SPECIAL !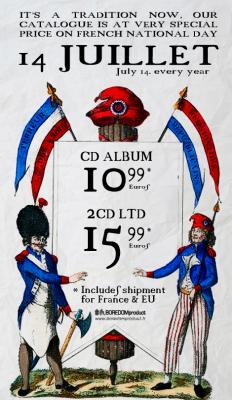 It's a tradition now: Every year, on French national day (July 14.), all our CD catalogue is available at very special price in our online shop! more info...



BROKEN MEMORY: A TRIBUTE TO MARTIN DUPONT NOW IN PRE-ORDER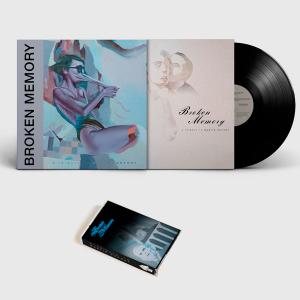 Our 11-track tribute to this pioneer electronic band from Marseille includes tracks from Dekad, Neutral Lies, Celluloide, Happiness Project, Auto-Immune, The Rorschach Garden, TourdeForce, Makina GirGir, Cyborgdrive, Müller Denscheidt and Sweater With A Hood

A special LP edition is now available for preorder.

And there's more:

A limited VINTAGE PACK edition with an 8-track bonus cassette is also available, including additional covers by Opera Multi Steel, Tiramist, Le Cliché, Solemn Meant Walks, Edw+Marika Divita, The Grilled Chicken Legs Brittanny Style, Oberkorn and Culcultura

Don't miss it! more info...



NEW CD ALBUM: NUMERIQUES (3)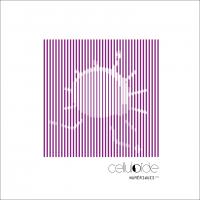 Numériques (3) is the closing volume of the digital singles compilation series (1 & 2), including rarities, previously unreleased tracks and curiosities. A very limited CD edition of Numériques (3) with bonus tracks.