---
---


Latest videos
Foretaste
Lost In Space
from Space Echoes
Celluloide
Le Baiser Géométrique
from Art Plastique
Foretaste
For Your Own Good
from Beautiful Creatures
Foretaste : Interview in side-line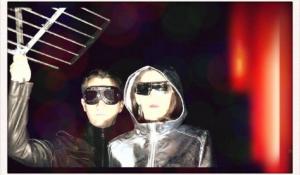 Foretaste talks about the making of their brand new album Space Echoes with Belgian magazine Side-Line!
more info...
[21/10/2016 | 10h49 ]

Celluloide : Numériques (3) cd edition exclusively in the members area (for a limited time)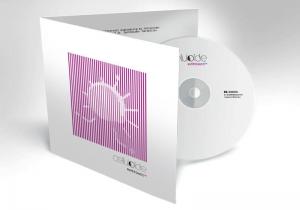 Last year, the closing volume of Numériques compilation series of Celluloide digital singles was made available for free in the (Celluloide website) Members Area... A limited CD edition with exclusive bonus will be available later this year. But Members have priority to pre-order their copies right now!
more info...
[05/10/2016 | 10h06 ]

Foretaste : Interview in obsküre mag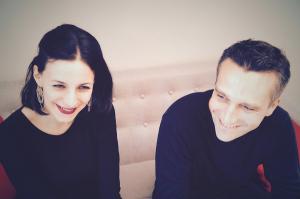 Foretaste talk about their new album Space Echoes with French magazine Obsküre.
more info...
[22/09/2016 | 16h42 ]

---

Latest releases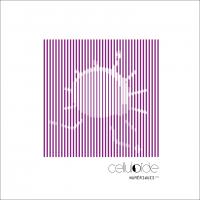 Celluloide
Numeriques (3)
BDMCD30
(CD album)
Forthcoming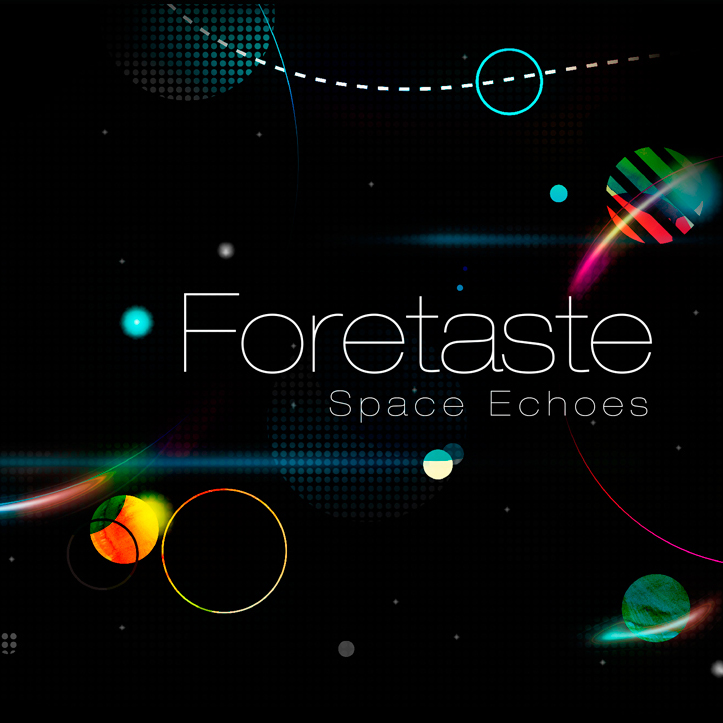 Foretaste
Space Echoes
BDMCD29
(CD album)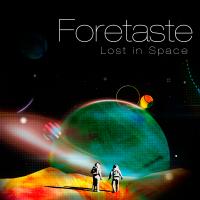 Foretaste
Lost in Space
BDMP331
(digital e.p.)
---
© BOREDOMproduct 2002 - 2016

---
© BOREDOMproduct 2002 - 2016