Happiness project : Big cities ep out on march 23.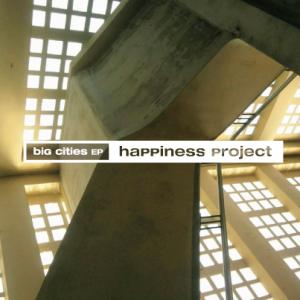 The new 6-track mini-album by Happiness Project will be released late March. Pre-orders for the album Mutation, to be released this fall, will start at the same time. More info soon...
[06/02/2018 | 12h36 ]
The extended tribute to martin dupont is now available as digital download,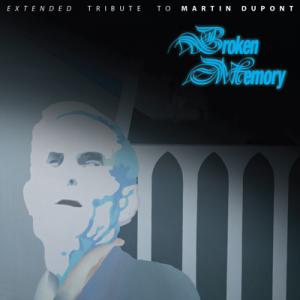 The extended Tribute to Martin Dupont is now available as digital download, on every download platforms.
It includes all the 19 tracks from the LP and the Cassette with covers of Martin Dupont by Dekad, Neutral Lies, Celluloide, Happiness Project, Auto-Immune, The Rorschach Garden, TourdeForce, Makina Girgir, Cyborgdrive, Müller Denscheidt, Sweater with a hood, Opéra Multi Steel, Tiramist, Le Cliché, Solemn Meant Walks, Edw+Marika Divita, The Grilled Chicken Legs Brittany Style, Oberkorn and Culcultura.
more info...
[31/01/2018 | 10h24 ]