---
---


Latest videos
Foretaste
Lost In Space
from Space Echoes
Celluloide
Le Baiser Géométrique
from Art Plastique
Foretaste
For Your Own Good
from Beautiful Creatures
Celluloide : Debut album freely available on youtube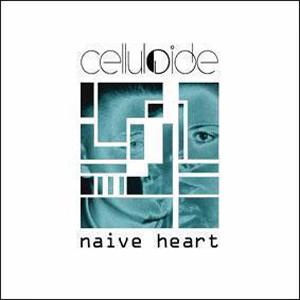 Celluloide's debut album Naive Heart is now available as track-by-track Youtube playlist: stream and share ! (Youtube link)
Note, also, that we've got one last copy (only) back in stock from shop return of Celluloide's Numériques(3) on our webstore!
Don't wait up if you want to grab a copy! click to go to our online store now !
more info...
[16/03/2017 | 11h45 ]

Immediate download and digital single free bonus on our webstore!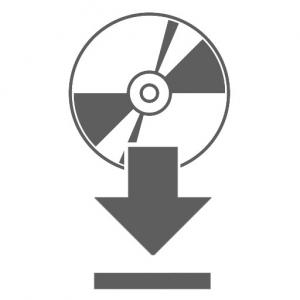 From now on, you will receive a login/password information with every CD you buy from our webstore.
You will be able to download the FLAC version of the CD you've just bought.
But there is more! With every album purchased on our webstore you will get a free download of a digital single from our catalogue (randomly selected)..
[16/03/2017 | 11h44 ]

Foretaste : Needs you! make the tracklist of the next cd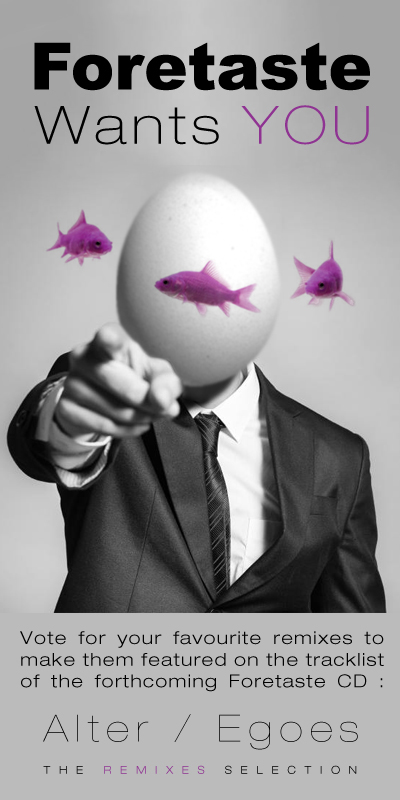 Vote for your favourite Foretaste remixes to make them featured on the tracklist of the forthcoming Foretaste CD: Alter/Egoes, the remixes selection.
Foretaste's remixes from the digital singles were never released on CD, so we decided to make this happen, and YOU will be making the tracklist! how? it's easy, just click on the link and vote for your favourite remixes.
Most popular tracks will be selected on the final CD.
more info...
[24/02/2017 | 13h27 ]

---

Latest releases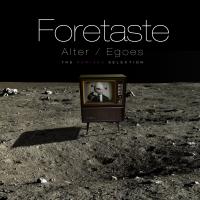 Foretaste
Alter Egoes
BDMCD31
(CD album)
Forthcoming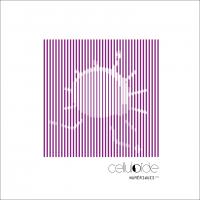 Celluloide
Numeriques (3)
BDMCD30
(CD album)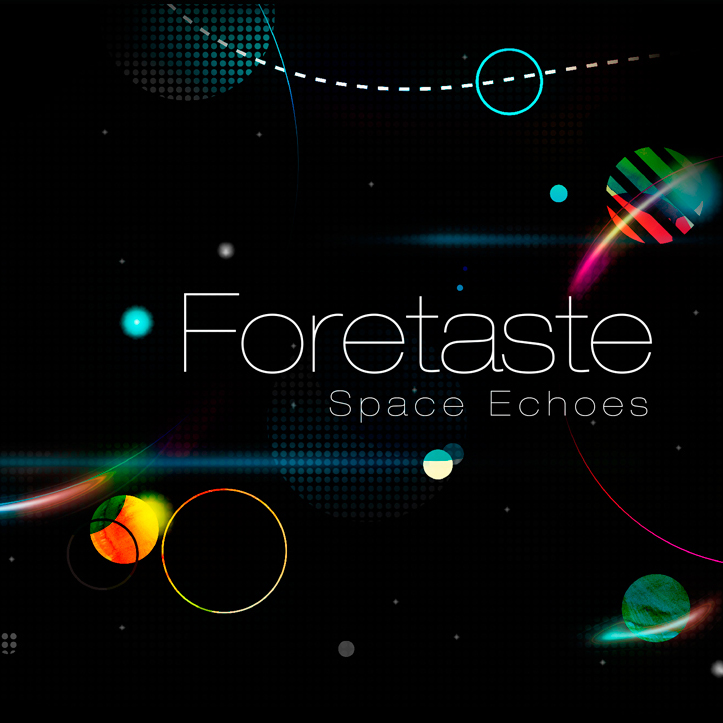 Foretaste
Space Echoes
BDMCD29
(CD album)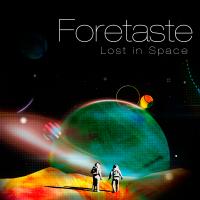 Foretaste
Lost in Space
BDMP331
(digital e.p.)
---
© BOREDOMproduct 2002 - 2017

---
© BOREDOMproduct 2002 - 2017