Foretaste : Foretaste: it's time to vote now !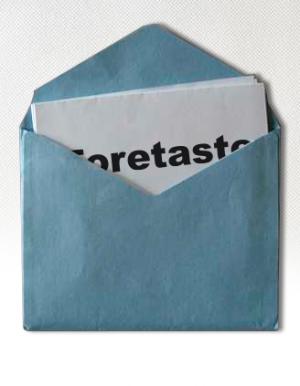 If you want to be heard, you have until May 15 to name your favourites! After that it will be too late to complain.
Vote for your favourite Foretaste remixes to see them among the tracks of the forthcoming Foretaste CD: Alter/Egoes, the remixes selection.
Foretaste's remixes that were originally on digital singles had never been released on CD, so we have decided to make this happen, and YOU will make the tracklist!
How?
It's easy, just click on the link below and vote for your favourite remixes:
Most popular tracks will be selected on the final CD.
Vote and pre-order this collector item, now. Special price preoders will close after the vote, so don't wait.
(Release planned for end of June 2017 - preorders will be sent out at the same time)
more info...
[25/04/2017 | 14h29 ]
Celluloide : Debut album freely available on youtube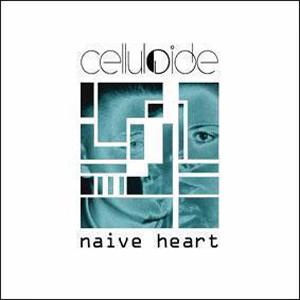 Celluloide's debut album Naive Heart is now available as track-by-track Youtube playlist: stream and share ! (Youtube link)
Note, also, that we've got one last copy (only) back in stock from shop return of Celluloide's Numériques(3) on our webstore!
Don't wait up if you want to grab a copy! click to go to our online store now !
more info...
[16/03/2017 | 11h45 ]