---
---


Latest videos
Foretaste
Lost In Space
from Space Echoes
Celluloide
Le Baiser Géométrique
from Art Plastique
Foretaste
For Your Own Good
from Beautiful Creatures
Celluloide : Numériques (3) last copies !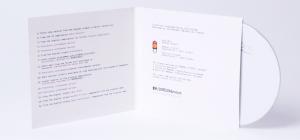 The final volume of Numériques series by Celluloide is now available for preorder from our online store ! The CD won't probably hit the stores' shelves as we are running out of copies. So if you want to get yours, don't wait too long!
more info...
[21/11/2016 | 14h21 ]

Celluloide : Numériques (3) now available for pre-order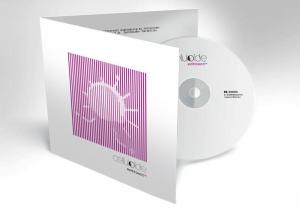 Limited CD edition with bonus of Numériques(3), is now available in our regular online shop!
more info...
[14/11/2016 | 11h40 ]

Foretaste : Interview in bodystyler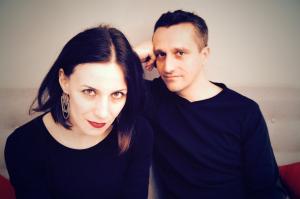 A new interview of Foretaste about their brand new album Space Echoes is available in the German webzine Bodystyler. Don't miss it !
more info...
[10/11/2016 | 13h42 ]

---

Latest releases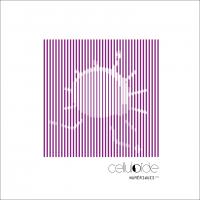 Celluloide
Numeriques (3)
BDMCD30
(CD album)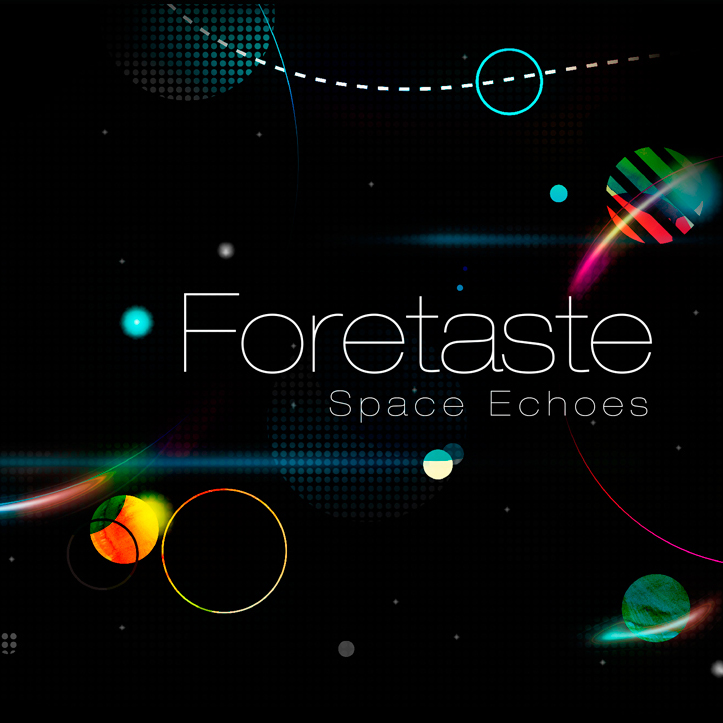 Foretaste
Space Echoes
BDMCD29
(CD album)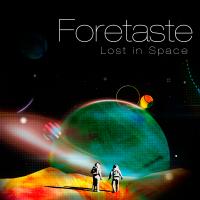 Foretaste
Lost in Space
BDMP331
(digital e.p.)
---
© BOREDOMproduct 2002 - 2016

---
© BOREDOMproduct 2002 - 2016